Jan/16 - 15:00
2616
Searching For A Deadbeat Dad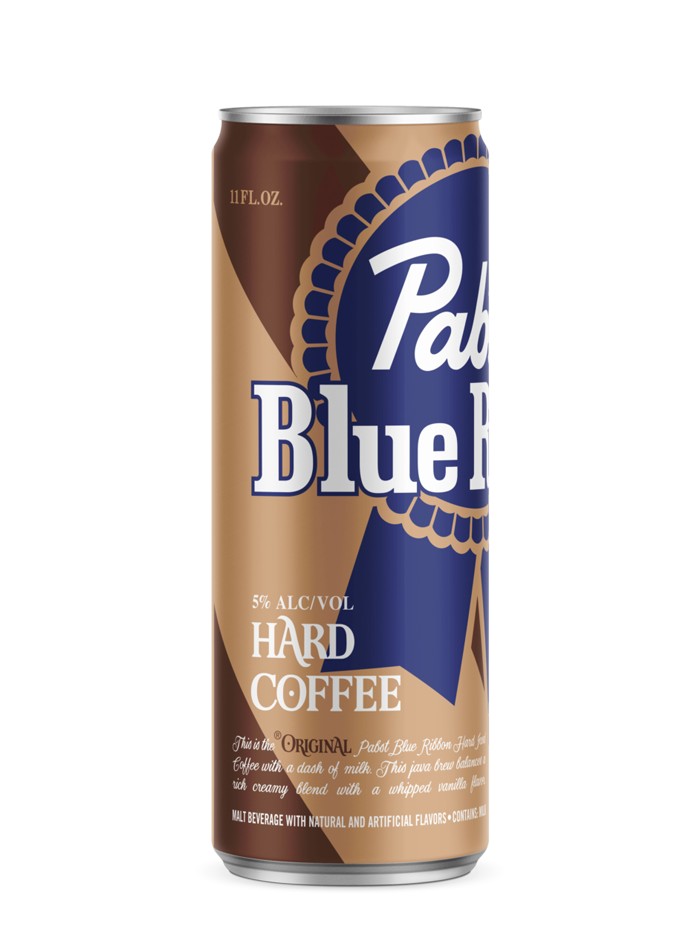 Title:
Searching For A Deadbeat Dad
Meeting Time:
2021/01/16 15:00
Location:
Gaehwasan Station Exit 2 on the Purple Line 5
Hey you wanks,
This Saturday, our very own Hash Hooch will be laying a trail near his home, ostensibly to look for a man who was named "Deadbeat Dad" at the same location. Circle is still limited to 4 people, but the good news is that there are still three spots available! Let him know if you're keen on attending! He informed me that he'll make a legitimate Seoul Hash trail regardless of confirmed attendance, because he wants to get the exercise.
On On!
Squishy, HonSec
WHAT: Searching for a Deadbeat Dad
WHEN: Saturday, 1/16 at 1500
WHERE: Gaehwasan Station Exit 2 on the Purple Line 5
HARE: ASBO
HA$H CA$H: 10,000 won
ON-AFTER: TBD
D'ERECTIONS:
The easiest way is to hop public transport to Gimpo airport, then go into the subway to catch a purple line one stop to Gaehwasan. Come up for air at Exit 2 and follow marks to the on-site, where you'll see a happy ASBO waiting there for you.
RECEDING HARELINE:
JAN 23RD: Squishy
JAN 30TH: HARE NEEDED
FEB 6TH: HARE NEEDED
FEB 13TH: Squishy (Birthday)