Jan/28 - 15:00
2723
The Frozen Bloodfish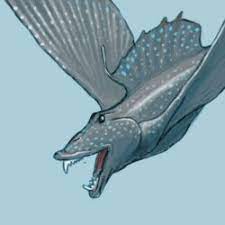 Title:
The Frozen Bloodfish
Meeting Time:
2023/01/28 15:00
Location:
Yangjae Station (Line 3, exit 9)
The Hooch, Bloodfish will be taking the Hash and a frozen adventure around the hills, buildings, and forests of Yangjae. It should be a lot warmer than at the start of the week, and if you are cold, just jog a bit quicker. The pack should be prepared for a trail with beautiful views of Seoul and the Gangnam gu. You may see a few Gangnam girls, living in their Gangnam world ....
So with the Lunar New Year over. The Hare will expect the pack to arrive at 3:00 PM on Saturday. There will be beer, food, and a trail. So get your asses out.
From Seoul Station head north on line 4 to Chungmuro and transfer to line 3 heading South. Get off at Yangjae and head up for air at exit 9. Then follow the chalk to the on-site.