Aug/17 - 16:00
2543
Choopa's Escape From LA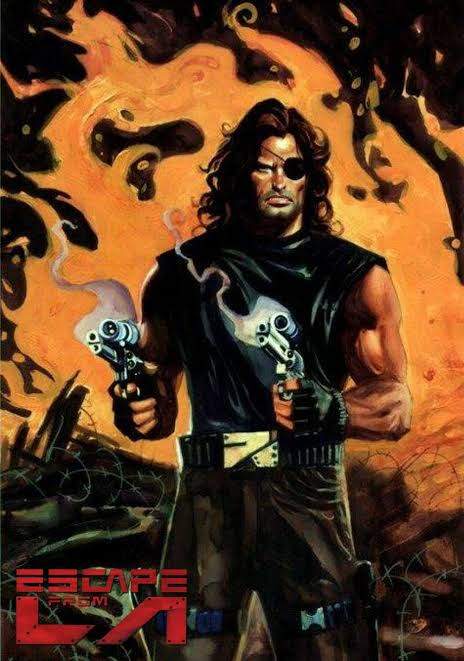 Title:
Choopa's Escape From LA
Meeting Time:
2019/08/17 16:00
Location:
Dongnimmun Station Exit 5
Hares:
Choopa Cabroan +82 10-2946-2281
Apres Trail:
Shenanigans maybe?
Fellow Drunks and Half-Minds,
Our much-missed vocally-inclined brother is, at the moment of writing this, en route back to the Korean peninsula from the land of concealed weapons and misleading media. He's so excited to be a returner to the Seoul Hash that he volunteered to be the hare. For this Escape From LA run he has chosen the appropo location of Seodaemun Prison (Library).
In addition to the family-friendly gifts he no doubt has found, he also promises to provide Mexican food, including options that he will have forgotten to put meat into for some reason.
On On!
Squishy, Hon.Sec
WHAT: Choopa's Escape From LA
WHERE: Dongnimmun Station Exit 5
WHEN: Saturday, August 17th @ 4pm / 1600
HARES: Choopa Cabroan
HASH CASH: 10,000 won
ON-AFTER: Shenanigans maybe?
D'ERECTIONS:
By Mole Transit:
Unwrap your arms from the porcelain throne you've been worshipping in Itaewon, and get on the train East. Transfer three stops later at Yaksu, and get on the Orange Line 3 going north. Alight 7 stations later and look for Exit 5.
By Car:
Even if I gave you directions, you know you'd just consult your GPS, so go ahead and do that.
RECEDING HARELINE
AUGUST 24TH ASBO
AUGUST 31ST EM LEPERCON
SEPTEMBER 7TH HARE NEEDED (HASHATHON - ON-SITE SHOULD BE WITHIN SEOUL CITY LIMITS
SEPTEMBER 14TH HARE NEEDED
EVENTS:
OCTOBER 12TH N*TH RUN
OCTOBER 11TH PRE-LUBE