Dec/02 - 15:00
2767
Bhopal Disaster Trail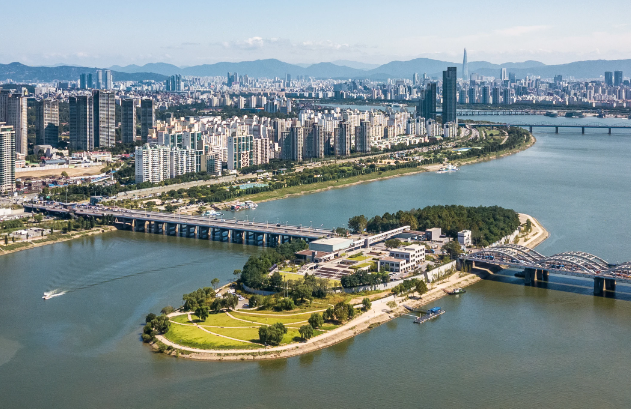 Title:
Bhopal Disaster Trail
Meeting Time:
2023/12/02 15:00
Location:
Ichon Station, Exit 2
Apres Trail:
Local Hof, or CU
Our JM Squishy has been missing EM Blankspace dearly and has decided to lay a trail at one of the on sites located in Blanks neck of the woods. Being that it gets dark quite quickly these days, and the trail is located away from any large mountains one could expect this trail to be short, flat and shiggy free. However, hares can be tricky and Squishy is no exception and with the trail happening on the 39th anniversary of the Bhopal, India disaster, who knows what could happen.
From Seoul Station take the subway line 4 to Ichon station. Once at Ichon station navigate to exit 2 and follow the half arrows to the on site which will be at the usual spot near the Museum.
If you prefer driving I'm sure there is plenty of parking for a fee at the National Museum of Korea.
RECEDING HARELINE:
Dec 9th: Prof D'Erections
Dec 16th: Hare Needed
Dec 23rd: Cheeri Ho's Christmas (Family Run)
Dec 30th: Hare Needed
-----------------------------------------
SH3 Committee 2023-2024:
GM - Cheeri Ho!
JM - Squishy
Hon Sec - Bloodfish
Hash Cash - Prof D'Erections
Hymen - Hooch
Ambassador - Nut-N-Bone
OB - (EM)