Feb/27 - 15:00
2622
Anniversary of the Discovery of the Neutron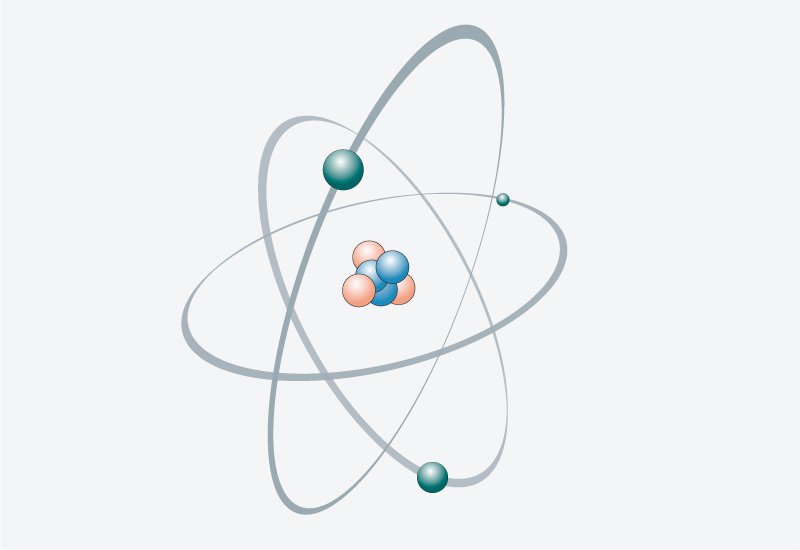 Title:
Anniversary of the Discovery of the Neutron
Meeting Time:
2021/02/27 15:00
Location:
Pyeongtaek Station Exit 1 on Dark Blue Line 1
Happy Wednesday you wanks,
Last week, Rona robbed the hash of a hare, leaving GM Hymen and myself to make our own trail. Therefore this week, Joo Dog is hoping to make up for things out of his control and make the trail he'd planned for last week. So if d'erections look familiar, well, I copied and pasted them.
On On!
Squishy, Hon Sec
WHAT: Anniversary of Discovery of Neutrino
WHERE: Pyeongtaek Station Exit 1 on Dark Blue Line 1
WHEN: Saturday 2/27 1500
HARES: Joo Dog
HA$HCA$H: 10,000 won
On-After: TBD
D'ERECTIONS:
By Personal Chariot:
Plug in Pyeongtaek into your Sat Nav and look for parking on the street on the North side of the station.
By Tube:
From Central Seoul, maneuver yourself to the Dark Blue Line 1 and start heading South. Beware that there are trains with different destinations. You don't for example, want to end up in SeoDongtan.
RECEDING HARELINE:
MAR 6TH: Choopa Cabroan
MAR 13TH: Blank Space
MAR 20TH: ASBO