Nov/16 - 15:00
2555
EM Seoul Ultraman's Birthday Run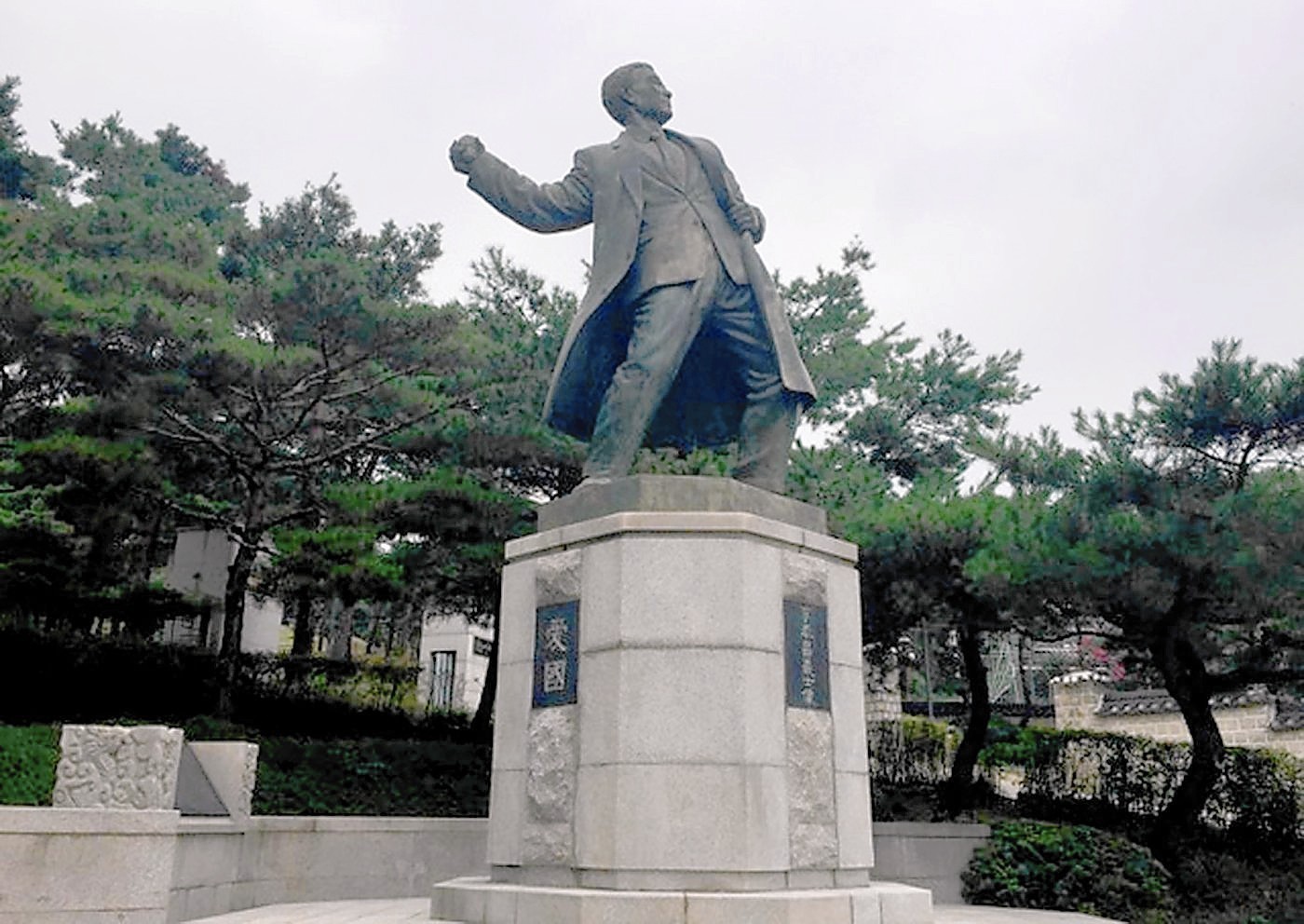 Title:
EM Seoul Ultraman's Birthday Run
Meeting Time:
2019/11/16 15:00
Location:
Hyochang Park (Line 6 / G-J Line) Exit 1
Hares:
Seoul Ultraman, Blank Space
Fellow Half-Minds and Gentlemen In Orange,
Last week EM Seoul Ultraman celebrated another loop around the sun. As is said in Dae Han Min Guk, Congratulations Ultraman! In true Hash tradition, he'll be haring a birthday trail out of Hyochang Park this Saturday. As promised by the Junior Hare EM Blank Space, it'll be a good one, and Hyochang Park is still easy to reach.
There was a Seoul H3 Cummittee meeting this past Sunday, and as such the GM has some announcements that he will be presenting during circle. It will certainly be a good circle to join to voice your opinion about these changes. If you're unable to join, don't worry, I'll include a summary either in the Hash Trash (what's that? you'll see) or in next week's post.
On On!
Squishy, Hon.Sec
WHAT: EM Seoul Ultraman's Birthday Run
WHEN: 2019/11/16 15:00
WHERE: Hyochang Park (Line 6 / G-J Line) Exit 1
HARES: Seoul Ultraman 016 2769 0780 and Blank Space 010 7152 6362
APRES TRAIL: Ara Hof
HASH CASH: 10,000 won
D'Erections:
By Mole Transit:
From Itaewon, hop on the Eastbound subway Line 6 toward Noksapyeong. Alight after three stops and go topside at Exit 1. Look for marks to the on-site from there.
By Hired Coach:
Flag down a taxi and tell the driver "Hyochang Paku kajuseyo." Pay the man with a generous tip once you're in the area, and make your way to Exit 1. My pro-tip for this is to just go into the subway and follow signs to Exit 1.
RECEDING HARELINE:
NOVEMBER 23RD: EM BLANKSPACE
NOVEMBER 30TH: LONGFELLOW (BIRTHDAY)
DECEMBER 7TH: SQUISHY & BARE SHITTER
DECEMBER 14TH: HARE NEEDED
Hash Trash from November 9th Trail: https://drive.google.com/file/d/0B05NmyONEdEYV19qYlZsTHVWT05nS21NRzVRcGRtRWtyNHc0/view?usp=sharing
**Hash Trash is a Work In Progress. Hon.Sec has got a lot of ideas to roll around after demoing this first renewal to the EMs. Pretty good chance it's going to change appearance somewhat for a few weeks before it finds a consistent form. Any suggestions are welcome to be sent to Squishy or Longfellow.**