Oct/17 - 15:00
2604
Battle of Trafalgar Run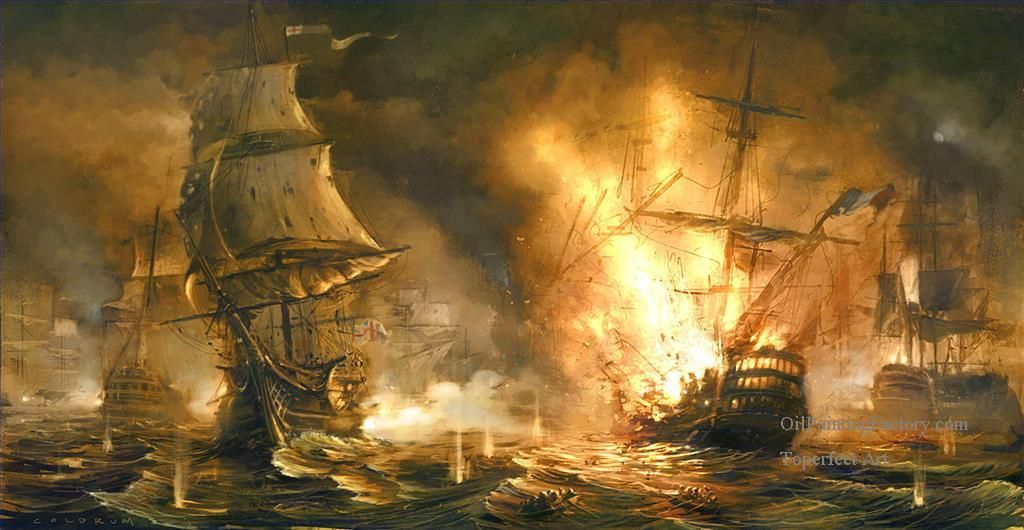 Title:
Battle of Trafalgar Run
Meeting Time:
2020/10/17 15:00
Location:
Guil Station Exit 1 on Blue Line 1, 15 min walk
Hares:
Longfellow 010-9397-6199
Fellow Half-Minds in Orange,
The Hare has provided his run destructions but I just want to take a moment for a quick announcement. THE NTH *UN IS NOT THIS WEEKEND! Due to many core members being unavailable, including the GM,it has been rescheduled to November 14th.
On On!
Squishy, HonSec
Dearest Drunks in Running Trunks,
With Hashathon over, we can return to EM Blank Space's oft-referred runsite haven of Seoul. Gather near Guil Station to raise a can of Cass (or slightly better) to a decisive naval victory over the French and Spanish that ensured the waves of the world would be ruled by the British for well over a century. I mean, who hasn't celebrated this event?
On On!
Longfellow JM
WHAT: Battle of Trafalgar Run
WHEN: Saturday October 17th at 1500
WHERE: Guil Station Exit 1 on Blue Line 1 (take an all-stop train to get there)
HARE: Longfellow 010-9397-6199
HASH CASH: 10000 Won
ON AFTER: Who knows?
D'ERECTIONS:
By Mole Transit:
From Seoul Station, hop on an Incheon-bound Line 1 subway train, stay on for 9 stops, and get off when you see the Gocheok Sky Dome outside the window, at Guil Station.
By private coach:
On the day, ask the hare to drop a pin. He'll probably do it.
RECEDING HARELINE:
OCTOBER 24TH: EM BLANK SPACE
OCTOBER 31ST: HARE NEEDED
NOVEMBER 7TH: HARE NEEDED
NOVEMBER 14TH: HYMEN, NTH *UN