May/27 - 15:00
2740
Seoul Hash Hell Trail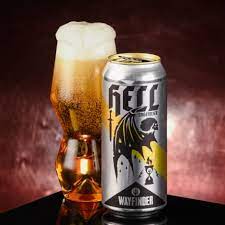 Title:
Seoul Hash Hell Trail
Meeting Time:
2023/05/27 15:00
Location:
Sema Station (Line 1, Exit 2)
Hares:
Squishy and Bloodfish
Apres Trail:
Tiger Bar, Songtan
It is time for hash hell! There will be many trails for you all, but none so challenging as a Seoul trail. There will be many opportunities to fail. But the Hooch and the GM are going to give you a trail to call your mom about. So cum on down south and test yourself.
Food will be at the on-after, the Hash Social at Tiger in Songtan
From Seoul Station Head way South to Sema on Line 1. Then follow the chalk from exit 2.