May/15 - 15:00
2633
Ellen Church Trail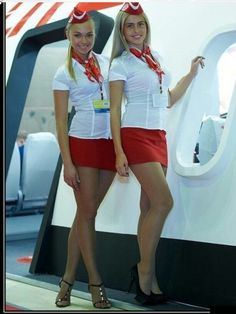 Title:
Ellen Church Trail
Meeting Time:
2021/05/15 15:00
Location:
Nambu Bus Terminal (Orange Line 3) Exit 5
Apres Trail:
TBD (Bronx?)
Good evening you wanks in Orange,
Our very own GM Hymen is going to lead us on a trail of epic adventure. And for what reason? It's Saturday, of course. However, on this particular date in 1930, the very first stewardess crew (led by Ellen Church) manned a flight from Oakland to Chicago. Despite being run by United, it's unlikely that any Asian doctors were beaten up and dragged off the flight. This theme is brought by the fact that everyone in this email list wants to get on a flight and go somewhere else for a little bit.
Two pints of lager: They were stewardesses at the time, it wouldn't be historically accurate to say flight attendants. Additionally, though they were female, "manned" is the correct term. In a focus group of feminists in August 2020, it was unanimously agreed that "womanned" just ain't right. However, these same people attest to the phrase, "that takes ovaries!" in lieu of the more traditional "that takes balls" to mean requiring bravery of some level.
On On!
Squishy, HonSec
WHAT: Trail 2633, Ellen Church Trail
WHEN: Saturday 5/15 @1500
WHERE: NAMBU Bus Terminal Exit 5 (Orange Line 3)
HARE: Hymen
HA$H CA$H: 10,000 won
ON-AFTER: TBD (Bronx?)
D'ERECTIONS:
If you're a Seoul Hash virgin, send me an email or a text and I'll set you straight.
If you're a regular Seoul hasher, you know where we'll be. Just smell for Kiwi blood and you'll get there.
RECEDING HARELINE:
MAY 22: HARE NEEDED
MAY 29: Choopa Cabroan (Hash Hell)
JUNE 5: HARE NEEDED
JUNE 12: HARE NEEDED (alternate Jeju trail available)
EVENTS:
MAY 23rd: Chuncheon Bike Ride
June 19th: Possible GM changeover