Sep/21 - 16:00
2548
Seoul Ultraman's Autumn Experience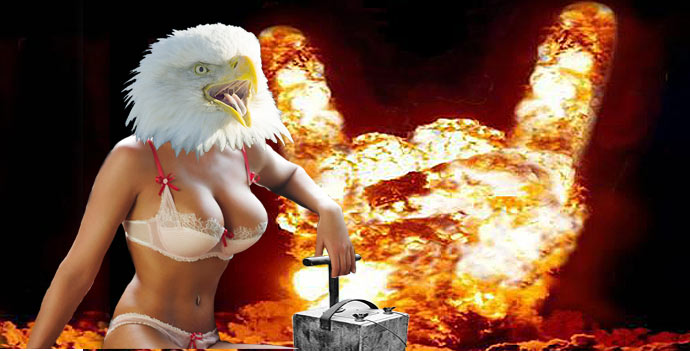 Title:
Seoul Ultraman's Autumn Experience
Meeting Time:
2019/09/21 16:00
Location:
Dongjak Station Exit 2 (Line 4 / Line 9)
Hares:
EM Seoul Ultraman 016 2769 0780
Fellow Drunks and Brothers In Orange,
Our very own recently-appointed EM Seoul Ultraman is going to treat us to a trail of unknown length this weekend out of Dongjak Station, located at the crossing of subway lines 4 and 9. He had to wait two weeks to return after our family run, just to make sure none of the heinous thoughts of women being allowed on trail remained in the pack's mind. The weather is beginning to cool, and that ridiculous rain seems to have abated, which means all in all this will be the first of many pleasant fall afternoon trails for the Seoul Hash. In EM Blank Space's own words from his trail last week, "It's a good day for some exercise!"
On On!
Squishy, Hon.Sec
WHAT: Seoul Ultraman's Autumn Experience
WHERE: Dongjak Station (Line 4 / Line 9) Exit 2
WHEN: Saturday, September 21st @ 4pm / 1600
HARES: EM Ultraman 016 2769 0780
HASH CASH: 10,000 won
ON-AFTER: Ara Maybe?
D'ERECTIONS:
By Mole Transit:
From your perch in Itaewon, stumble down into the train station and get on a Noksapyeong-bound train for two stops. Transfer to Line 4 in the direction of Sinyongsan, stay on the train for three stops, then alight at Dongjak after crossing the Han river. Find Exit 2 and follow half-arrows to the on-site.
RECEDING HARELINE:
SEPTEMBER 28TH JOO DOG
OCTOBER 5TH HARE NEEDED
OCTOBER 12TH N*TH RUN, LONGFELLOW AND SQUISHY
OCTOBER 19TH HARE NEEDED
*NOVEMBER 2ND or 9TH MERCHANT WANKER, DATE TBD*
EVENTS:
OCTOBER 12TH N*TH RUN
OCTOBER 11TH PRE-LUBE