Sep/24 - 16:00
2706
Welcome to Fall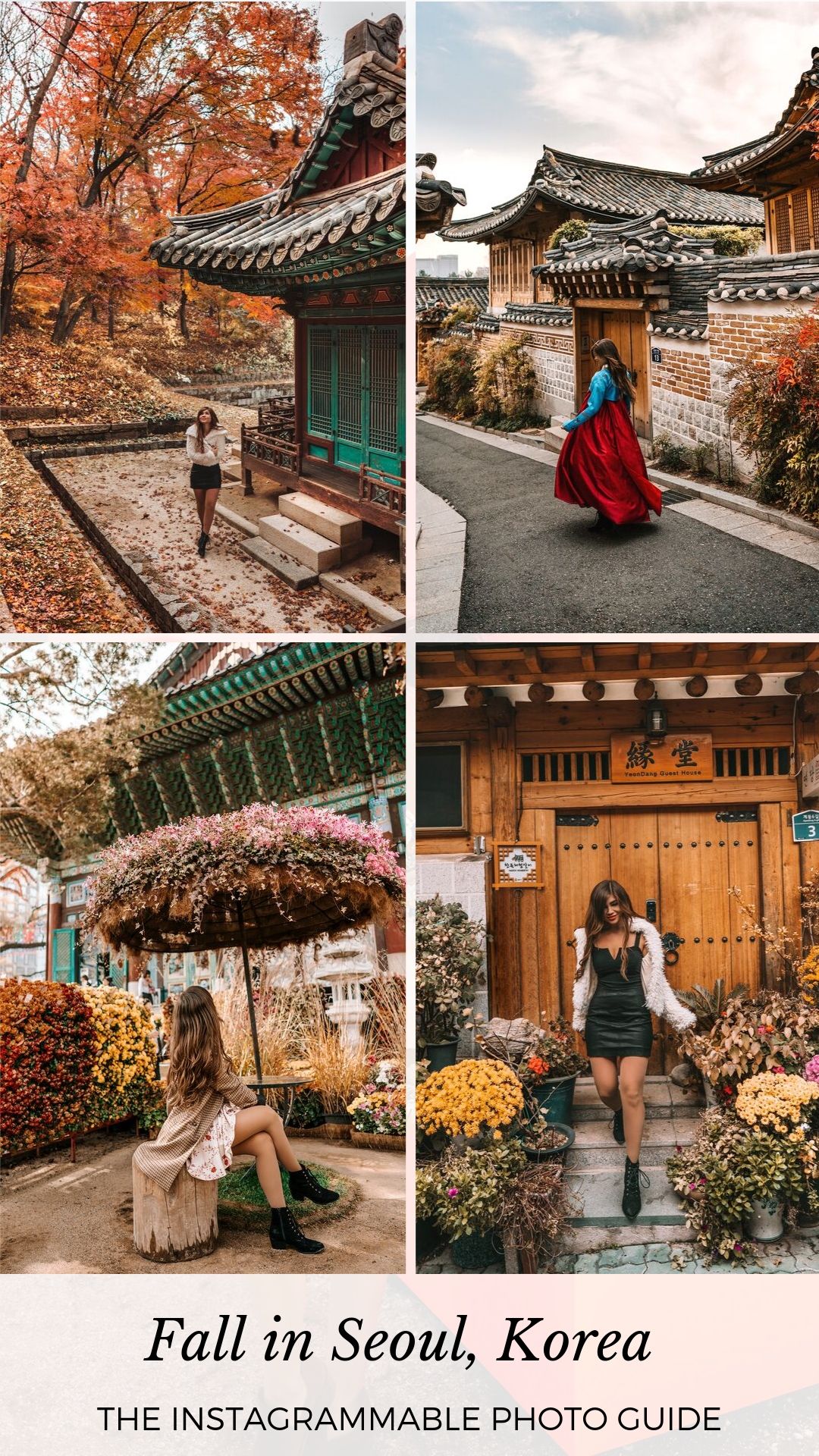 Meeting Time:
2022/09/24 16:00
Location:
Dorimcheon (Line 2, Exit 2)
This will be the first Saturday in Fall, and our hare Bloodfish has brought out the Fall weather for us this Saturday. The weather is cooler so it is time for you guys to come out and Hash.So it is time to take out those old sweaters and get those coats ready. Fall also means that the girls are getting their boots out and skirts out as well. So come on out this Saturday and run or walk trail and have a look at all the wonderful scenery that Korea has to offer.
From Seoul station get on line 1 and head to Sindorim Station. Transfer to Line 2 BUT GET ON PLATFORM 3 and on the train heading to Dorimcheon which is the next stop.(Kkachisan is the last stop on this branch line).
If you end up in Mullae or Daerim, you got on the wrong train and head back to Sindorim station and try again.
Once at Dorimcheon, come up for air at exit 2 and follow the chalk. The onsite is about a 5 minute walk at most.