Jun/19 - 15:00
2638
GM Changeover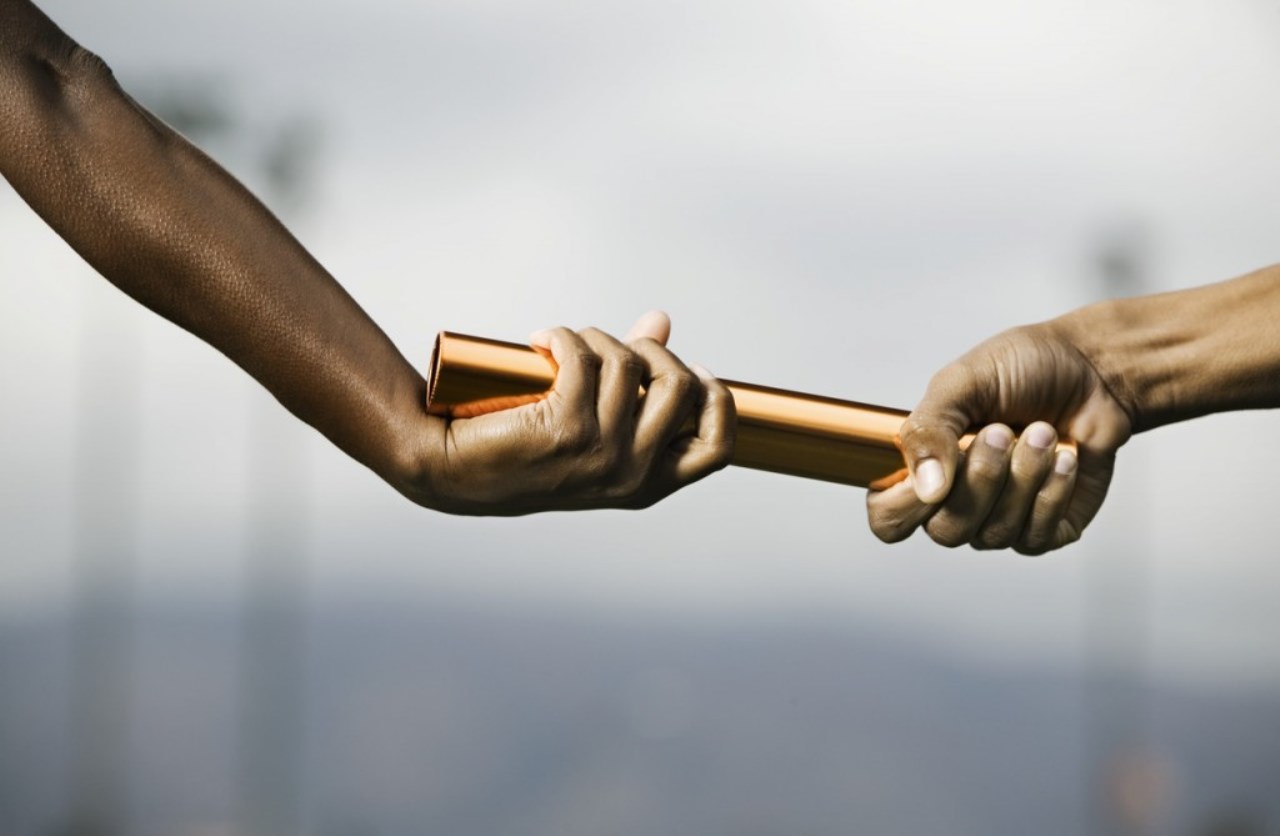 Meeting Time:
2021/06/19 15:00
Location:
Jichuk Station Exit 2, Orange Line 3
Hares:
Hymen, Merchant Wanker 010-6667-9426
Apres Trail:
Hymen's Living Room I think
Happy Tuesday you half-minds,
I'm excited to inform you that this Saturday, June 19th, Seoul Hash will have it's annual GM Changeover *un. As is tradition, the EMs will hopefully attend in order to give the next GM and his cummittee their blessing. The grub will be above par, schwag handed out, all before order devolves.
On On!
Squishy, HonSec
WHAT: Trail 2638, GM Changeover
WHEN: Saturday 6/19 @1500
WHERE: Jichuk Station Exit 1, Orange Line 3 (10 min walk)
HARES: Hymen, Merchant Wanker 010-6667-9426
HA$H CA$H: 30,000 won
ON-AFTER: Hymen's Living Room I think
D'ERECTIONS:
By Subway:
Navigate yourself to the orange line 3, and, if you're in Seoul, get on a train heading North. If you're lucky enough to have a seat for the ride, try not to get a lapdance from a stranger trying to sit next to you. Just happened to me, and then he practically dug in my pocket looking for his phone. Anyway, disembark at Jichuk Station and go out an exit and look for chalk half arrows to the On-On Site. Seriously, exits 1 and 2 face each other, don't stress about which one you go out.
By Personal Coach:
Set Jichuk Station in your Navi and find a parking spot nearby. It's wide open, tons of parking still, right? Guys?
RECEDING HARELINE:
JUNE 26 - change to 1600 start: Joo Dog & Blank Space (EM Ultraman Memorial *un)
JULY 3: HARE NEEDED
JULY 10: Bloodfish
JULY 17: HARE NEEDED