Mar/25 - 15:00
2731
Bloodfish's Returns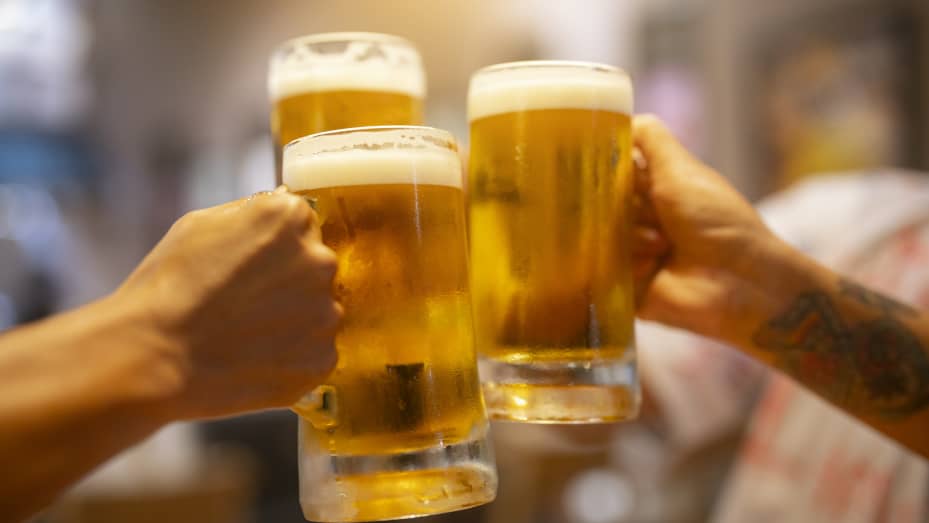 Title:
Bloodfish's Returns
Meeting Time:
2023/03/25 15:00
Location:
Dorimcheon Station (Line 2, exit 2)
Brothers, this Saturday Bloodfish returns to the pack with a trail set to get the blood pumping. He will be taking the pack on an urban adventure in the Southern part of Seoul. You will need to bring your running shoes, and maybe your drinking ones too. You will see some wonderful scenery like the blossoming flowers and probably some ladies.
From Seoul station take line 1 South for 7 stops to Sindorim. Transfer at Sindorim, head to Platform 3 on line 2 and get on the subway heading to Dorimcheon. It is one stop. Come up for air at exit 2 and follow the chalk. The onsite is under the bridge.
******* AT SINDORIM TRANSFER TO LINE 2 PLATFORM 3 *******
If you want more details about the Hash call or email:
HonSec Hymen (Jason) 010-4244-1928 or jpcherry25@hotmail.com
GM Squishy (Tom) 10-2926-6324 or tom.havoc@gmail.com