Aug/08 - 16:00
2593
2008 Olympics Anniversary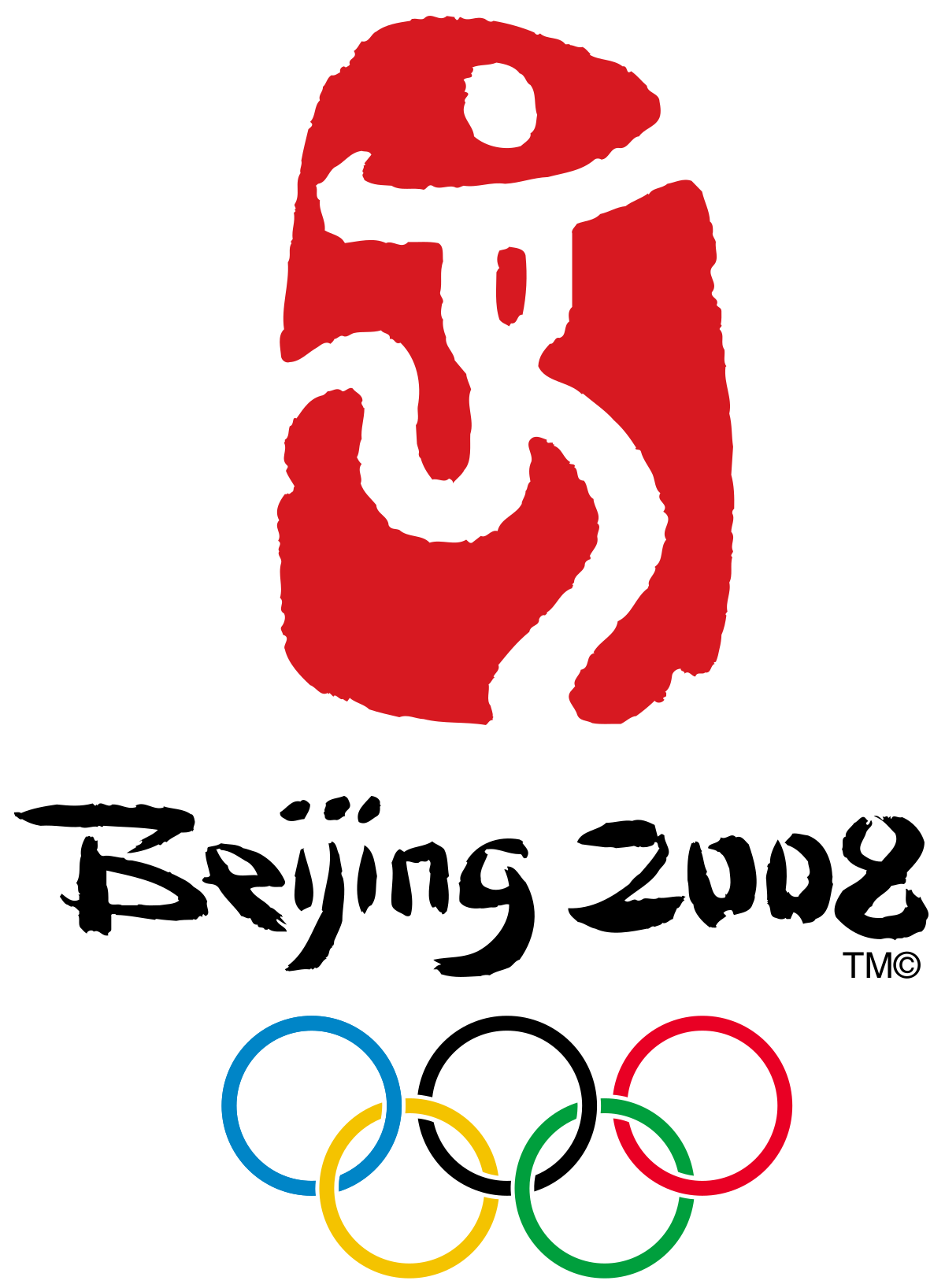 Title:
2008 Olympics Anniversary
Meeting Time:
2020/08/08 16:00
Location:
Jamsillaru Station Exit 1, Green Line 2
Hares:
Squishy 010-2926-6324
My Dear Fellow Men In Orange,
My IT department is suffering a setback at the moment due to my mobile phone being rained on substantially on Sunday. The good news: it's showing signs of life, sitting on the charger at home. I should be back on social media tonight. However, until then I'm at the mercy of the WiFi around me, using an old phone with broken screen.
Nevertheless, hash details. 8/8/08 was the date of the opening ceremony of the Beijing Olympics. This year, the world is being challenged by China in many ways: pandemic, economy, even political. So let's gather at the Korean Olympic Park and ponder how China is and has affected the world around us.
Short walk to the on-site.
On On!
Squishy, Hon.Sec
What: 2008 Beijing Olympics Anniversary
Where: Jamsillaru Station Exit 1, Green Line #2
When: 8/8/20 at 1600
Hare: Squishy 010-2926-6324 (hoping my phone works by then)
Ha$h Ca$h: 10,000 won
On-After: TBD
D'ERECTIONS:
By Mole Transit:
Navigate yourself to the Green Line 2 and head toward Jamsil. One stop North of Jamsil is Jamsillaru. Come out for air at Exit 1 and follow marks to the on-site.
By Personal Coach:
Have Navigation get you to the station, there's street parking in the neighborhood.
RECEDING HARELINE:
August 15th: Hymen
August 22nd: Hare Needed
August 29th: Hare Needed
September 5th: Hare needed (ASBO stag?)
September 12th: Hare needed (ASBO Busan wedding)