Apr/11 - 15:00
2576
Isolated Protest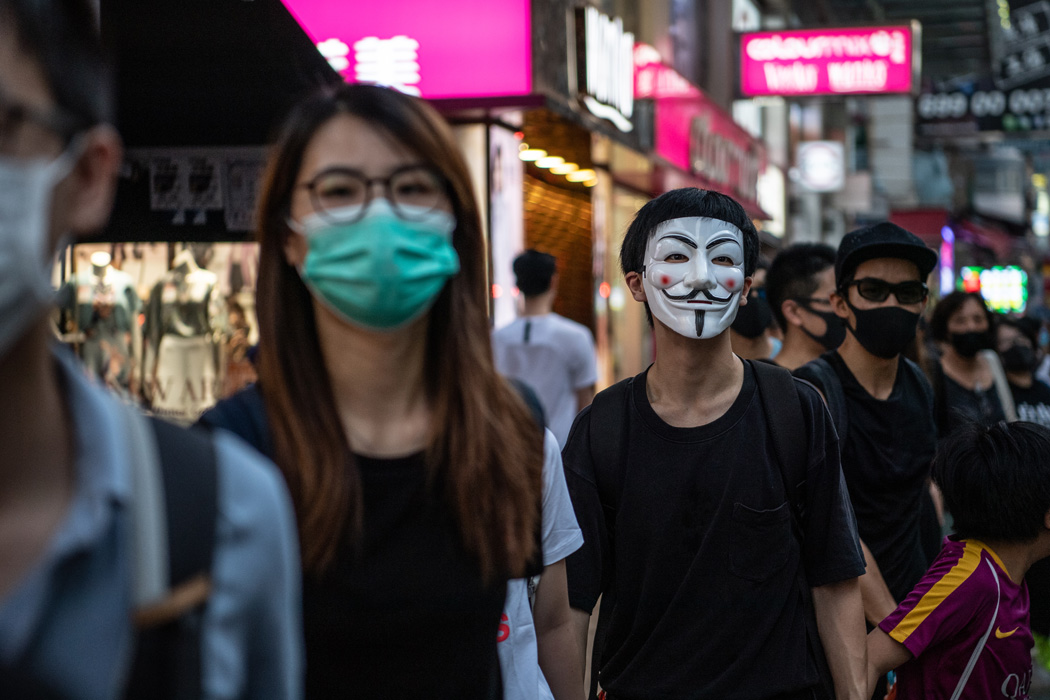 Meeting Time:
2020/04/11 15:00
Location:
Yangjae Station Exit TBD
Hello my fellow half-minds and shut-ins,
How's that cabin fever treating you? Have you perfected your thousand-mile stare? Well, the Seoul Hash has a solution for you, as long as you've got a third leg dangling and are allowed to leave your hangbok hanjip. For Squishy's third consecutive weekend off, having taken a vacation day last Saturday for a cancelled Fake Russian wedding, I'll be bending over and marking trail for you lads. Protest your isolation with an isolated protest this Saturday! I promise the grub at the end of trail won't be cereal.
On On!
Squishy, Hon Sec
WHAT: Isolated Protest
WHEN: Saturday, April 11, 1500 / 3pm
WHERE: Yangjae Station Exit 9 (Sinbundang Line / Orange Line 3)
HARE: Squishy 010-2926-6324
HA$H CA$H: 10,000 won
ON-AFTER: TBD
D'ERECTIONS:
By Mole Transit:
From your hobbit hole you've been stinking up for the past week, open a window before you leave through the door and head to the nearest subway station. Don your mask before entering the confined tunnel, and follow your app guidance to Yangjae Station on the Sinbundang Line and Orange Line 3. Come up for air at Exit 9, and follow chalk half-arrows to the on-on site.
RECEDING HARELINE:
APR 18: Blank Space
APR 25: Longfellow & ASBO, St. George's Run, Family Run, Orange Dress Run
MAY 2: Hare Needed
MAY 9: Hare Needed
Announcement: OB Invasion, originally set for April 11th, has been postponed since OB is doing virtual trail this weekend. We'll probably do it in early May, I'll keep you posted.
HASH TRASH for SH3 Run #2575:
In progress, check back later please.