Nov/28 - 15:00
2609
Longfellow's On-out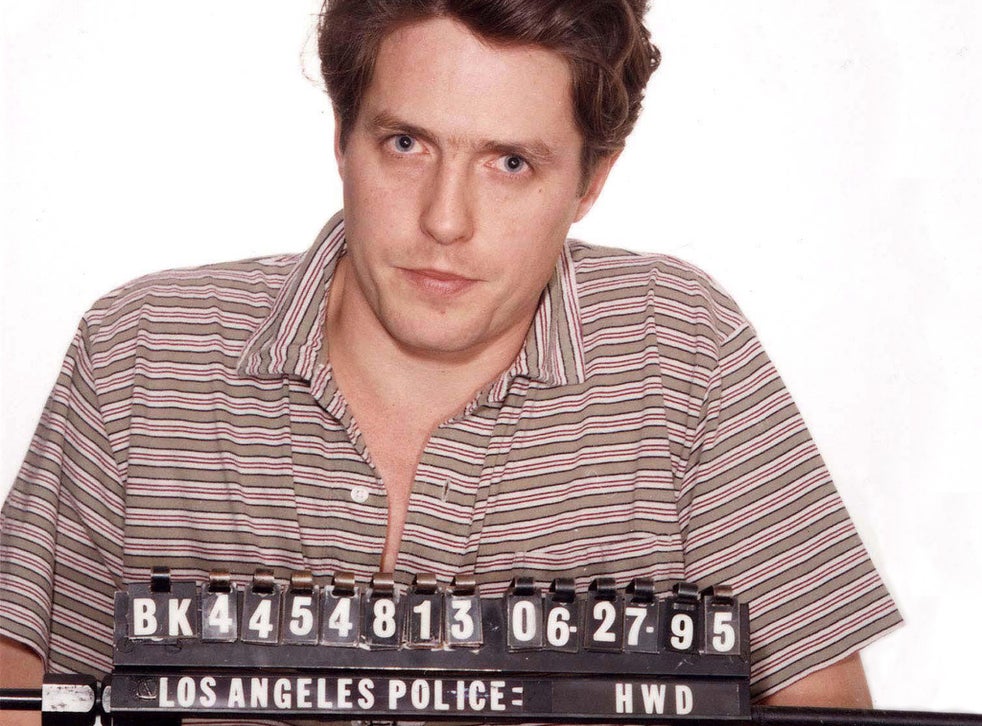 Title:
Longfellow's On-out
Meeting Time:
2020/11/28 15:00
Location:
India House (Read email for directions)
Apres Trail:
Shining lights of Itaewon
Having been given not one but two write-ups for this week's trail...
From the Hare:
(Image is of Hugh Grant showing as much backbone as he ever has, not sure if it'll go through)
image.png
Bastard Brethren,
Hugh Grant's voice double and all round Englishman, Longfellow is bound for permanent/ temporary exile on the paradise island of Jeju. But he won't be alone; he'll have his loyal hound and lovely missus to keep him company. Once he's gone, though, you may come to remember him as a master hare, the plucky Hon Sec, the battle-hardened GM, the idle JM, the guy who believed there was good in Squishy in Hong Kong... or that posh bloke who got lost on the Nth some years ago. Will he drunkenly drag the dormant kennel of Jeju H3 out of hibernation with the help of some inebriated aides? Time will tell...
But enough self-indulgence! Let's celebrate his on-out in style with a barbecue, kindly accommodated by Merchant Wanker, meat and beer kindly provided by the Hooch and a farewell trail marked by Longfellow himself. Remember, if Helen Keller could see those marks, so can you...
And if you find yourself missing Longfellow, those flights to Jeju are cheap and plentiful...and don't require a two-week quarantine...
And if you or he can't be bothered to do that...he may well be back in the spring...watch this space....
On On!
Longfellow
From Merchant Wanker, the host:
Never trust the British to ever make a clean exit. Brexit, which is turning out to be a messy cliffhanger divorce from the European Union, was not the first - and surely not the last - British attempt at trying to move out. Over 70 years ago, Britain bid goodbye to the Indian Sub Continent, leaving behind two partitioned countries (which further disintegrated into 3), and a horrendous bloodbath, which they conveniently blamed on the natives. Given this experience (or lack thereof) of leaving gracefully, it is now upto the once colonial subject to show the way a true departure should be done. So - welcome to India House as we ensure that Longfellow does leave - and leaves in style!
WHAT: SHHH Run No. 2609 "Longfellow's On Out"
WHEN: Saturday, November 28th, 2020 @ 3PM/ 1500
WHERE: India House, 15 min walk
Hwinamuro 44gil 회나무로44길, Itaewon (FOLLOW "SH3" AND HALF-ARROWS FROM LINE 6, NOKSAPYEONG STATION, EXIT 1 IF YOU'VE NOT BEEN THERE BEFORE)
HARE: Longfellow (010-9397-6199)
HASH CASH: 10000 Won
ON AFTER: The bright lights of Itaewon
D'ERECTIONS
Line 6 is extremely central and accessible for any weary traveller to find. Gongdeok and Samgakji Stations are major transfer hubs that connect to Line 6. Noksapyeong Station is one stop away from Samgakji and three stops away from Gongdeok. Get off at Noksapyeong Station and surface at Exit 1. Follow "SH3" and half-arrows from that exit, cross a bridge, climb some steps and make your way through a series of inclining streets, passing Itaewon Children's Playground Park and Itaewon Bugundang History Park on either side of you. Once you've passed those parks, take the third right onto Hwinamuro 44gil NOT HWINAMURO 44GAGIL. Walk along it until you see a large gate, two garages and the Indian flag on your left. You'll have made it to India House. Any problems call the hare on 010-9397-6199.
RECEDING HARELINE:
DEC 5TH: SQUISHY (BLUE WHALE ON-OUT)
DEC 12TH: HARE NEEDED
DEC 19TH: HARE NEEDED
DEC 26TH: HARE NEEDED